Our classroom sessions are held at the Knights of Columbus Hall which is located at 5579-47 Street Unit 3. Here is a link to Google Maps: https://goo.gl/maps/tC2Wkw3KzBT2
Thursday November 10 and Friday November 11 (9:00-5:00 each day)
Friday January 6 and Saturday January 7 (9:00-5:00 each day)
Thursday February 23 and Friday February 24 (9:00-5:00 each day)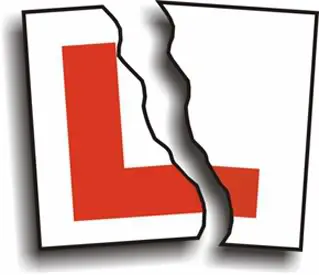 Sign up with a friend and each of you will receive a discount!
Call 587-877-6730 for more information.
Our Red Deer classroom sessions are held at the Knights of Columbus Hall 5579-47 Street, Unit 3.
*If our classroom dates don't fit into your schedule, remember that we also offer an engaging and informative online driving theory option.
Contact us for more information about either option.