You Live To Drive but
Do You Drive To Live?
Rely on Our Instructors for Comprehensive Driver Education
Helping You Be More Confident Behind the Wheel

D2L Driver Education Ltd. is a fully licensed and provincially accredited provider of exceptional driver training programs. We always ensure our students gain valuable experience and excellent habits as well as grasp the dangers of reckless driving.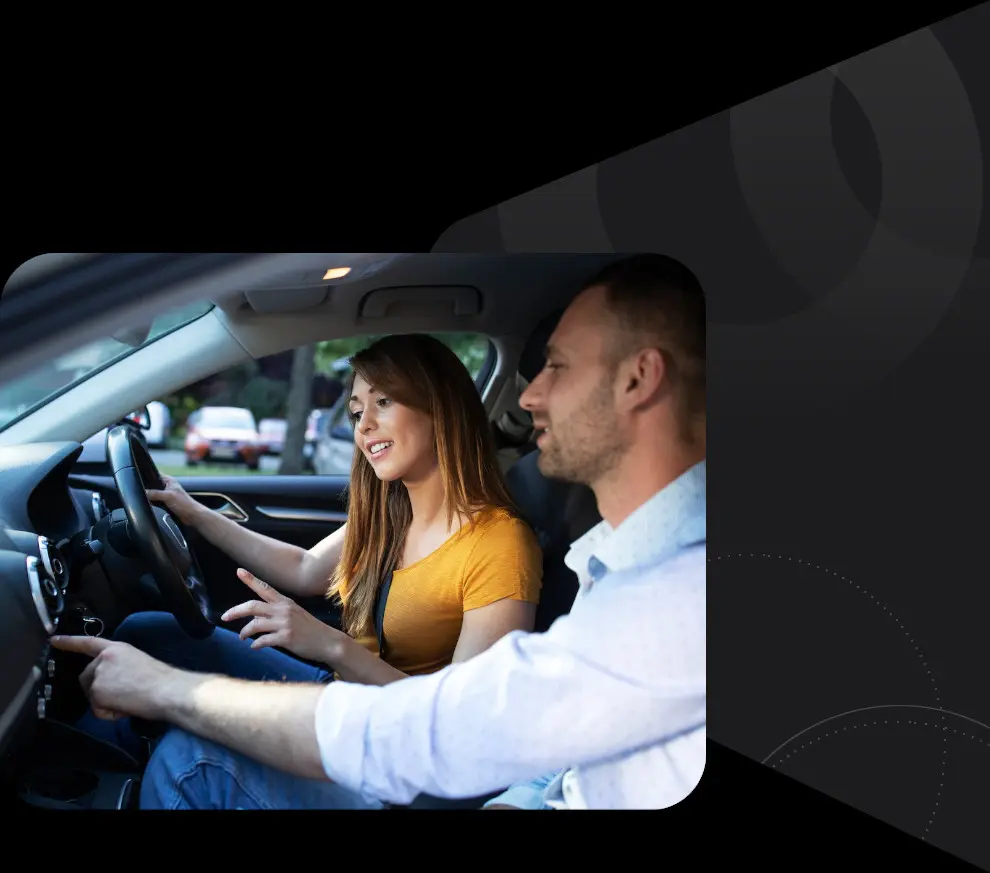 Bringing You Quality Courses
Serving Red Deer, Alberta, our team understands that driver training is not only about preparing for a road test. We provide the following classes that include comprehensive materials.
It is the mission of D2L Driver Education for our students to be confident competent and courteous drivers.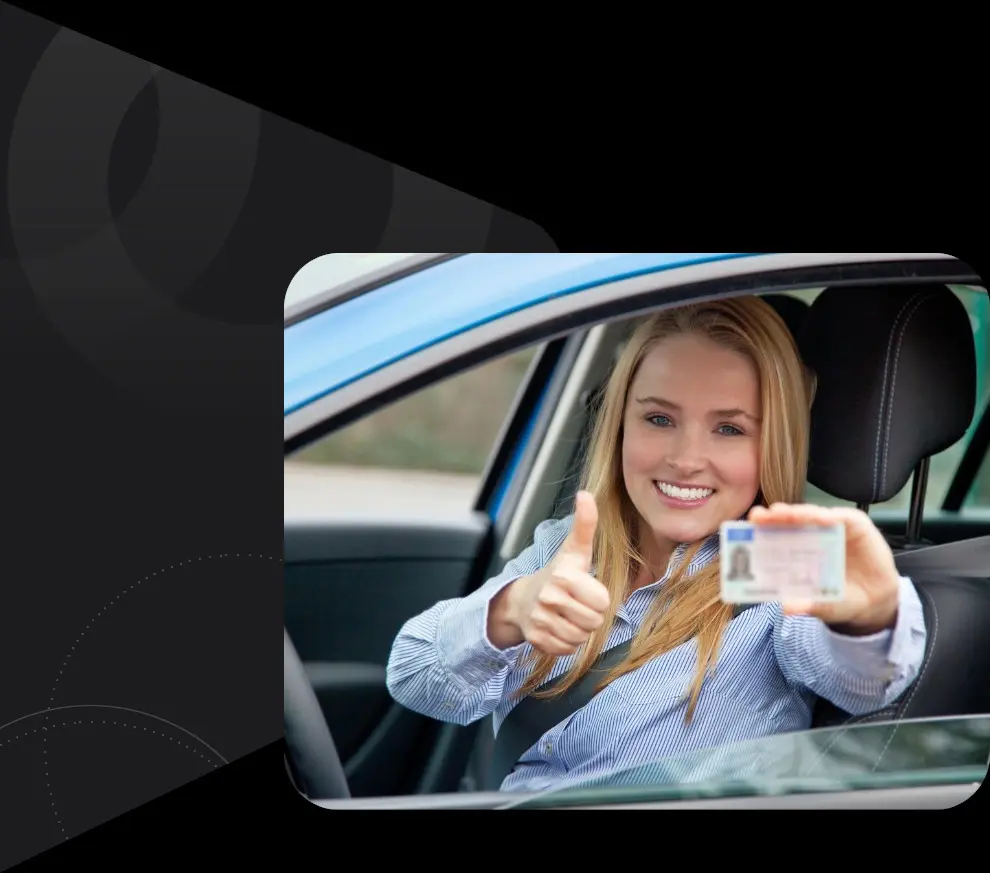 We'd Love To Hear From You
Get in touch with us today for more information. Our friendly and reliable driving instructors are always ready to address your questions or concerns.